President's Message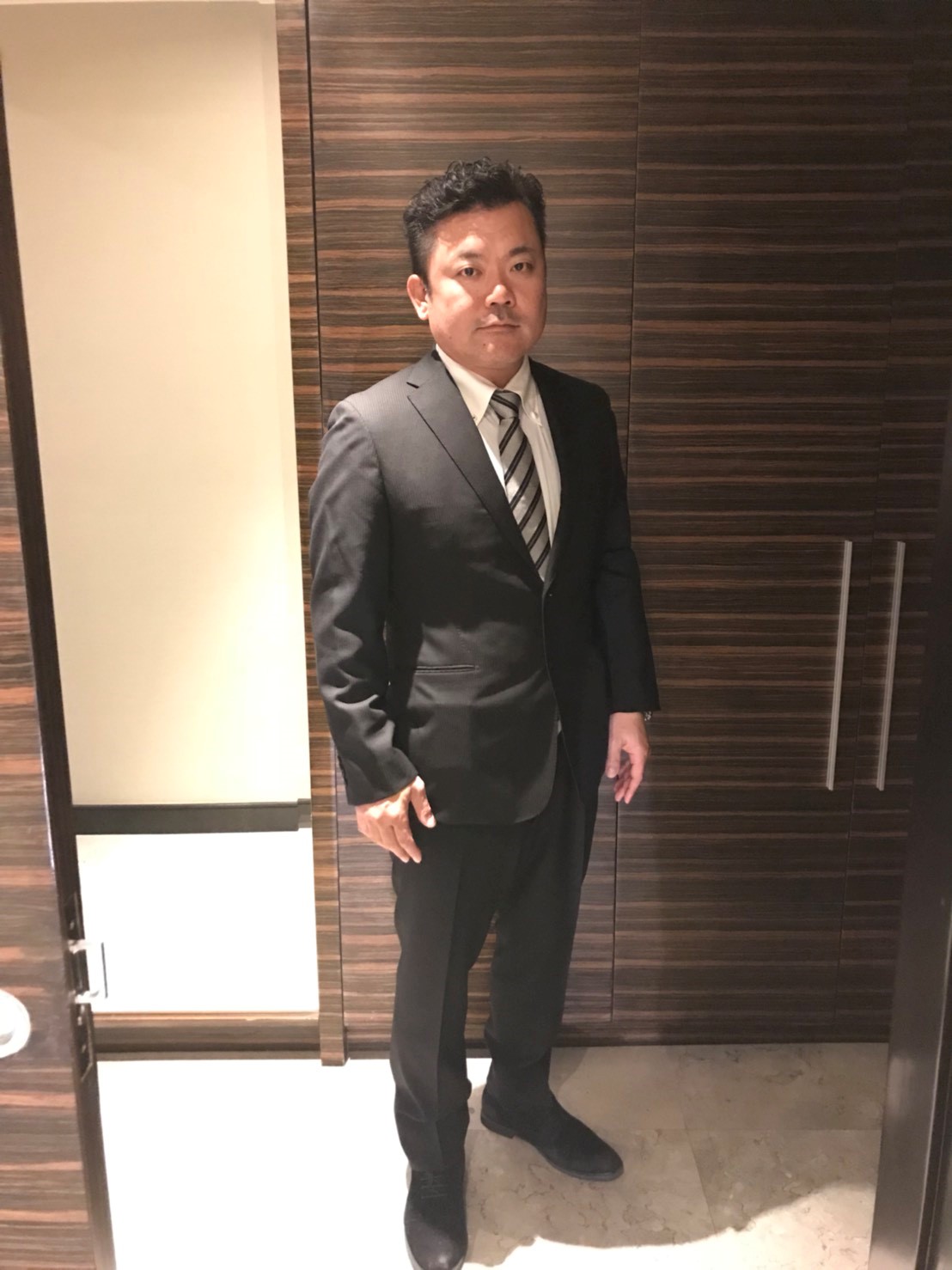 Okinawa Foreigners Caregivers Project Cooperative Association (OFCP) has launched "Caregiving Study/Training Program in Okinawa".
OFCP is the 1st organization that introduces this great program in Japan. Under this new scheme, candidates learn Japanese language for 1 year, then for the following 2 years they study in an educational institute that provides caregiving studies and training. During these 3 years their status is under STUDENT VISA. Upon graduation for the following 5 years they are required to work at one of the care giving institutions in Okinawa. During these 5 years their status is under CAREGIVER VISA.
Their status remains unchanged even though they fail to pass a Japanese Caregiving Board Examination. One of the attractive points of this new scheme is that it is not obligatory for them to return to the Philippines.
The program brings about new opportunities to foreign candidates to learn and obtain knowledge and skills in caregiving and at the same time benefits Japanese caregiving facilities and their residents (those who are cared after) by providing quality service. "Okinawa Caregivers Association" is proud to carry out this mission for the betterment of out both societies and we look forward to cooperating with those concerned.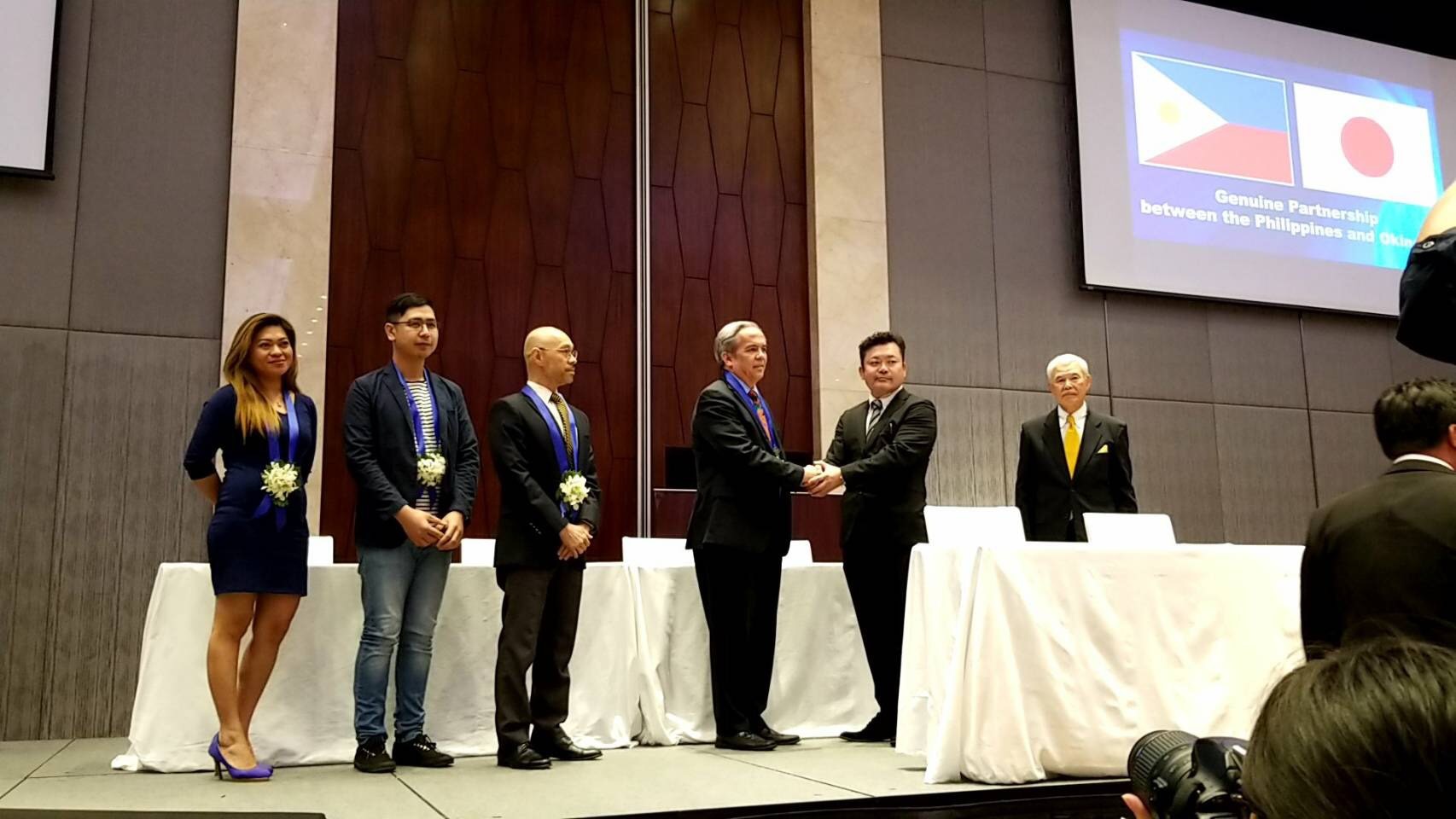 Corporate Profile
NAME
Okinawa Foreigners Caregiver Project Cooperative Association (OFCP)
PRESIDENT
Yasushi Yonamine
ESTABLISHMENT
April 5, 2018
SERVICES
Free Employment Placement Service for Caregivers Life Support Service for Caregivers
International Students Selection Service
Education and Information Providing Service
COVERED AREA
Okinawa Prefecture
ADDRESS
Union apart.301, Kokuba, Naha, Okinawa, 9020075, JAPAN
TEL
+81-98-894-6391
FAX
+81-98-984-6320