"Certified Caregiver" is one of the national qualifications in Japan.
Certified Caregiver is a professional who support those who have difficulties in daily life due to physical and mental obstacles and who conducts and guides uncertified care workers who help Person with disability. After you acquire the qualification of Certified Caregiver through this program, you are able to work in Japan any time & many times!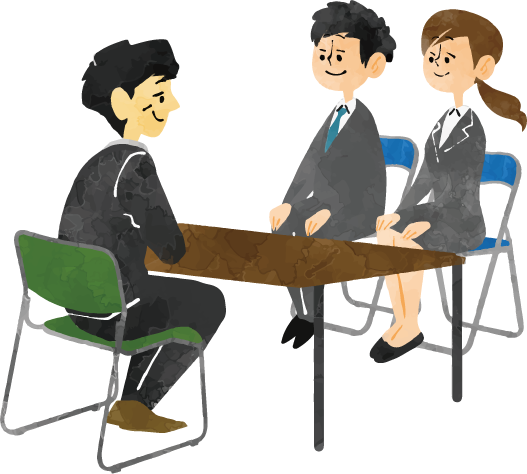 Explanation meeting and Interviews in your area
Free Travel to JAPAN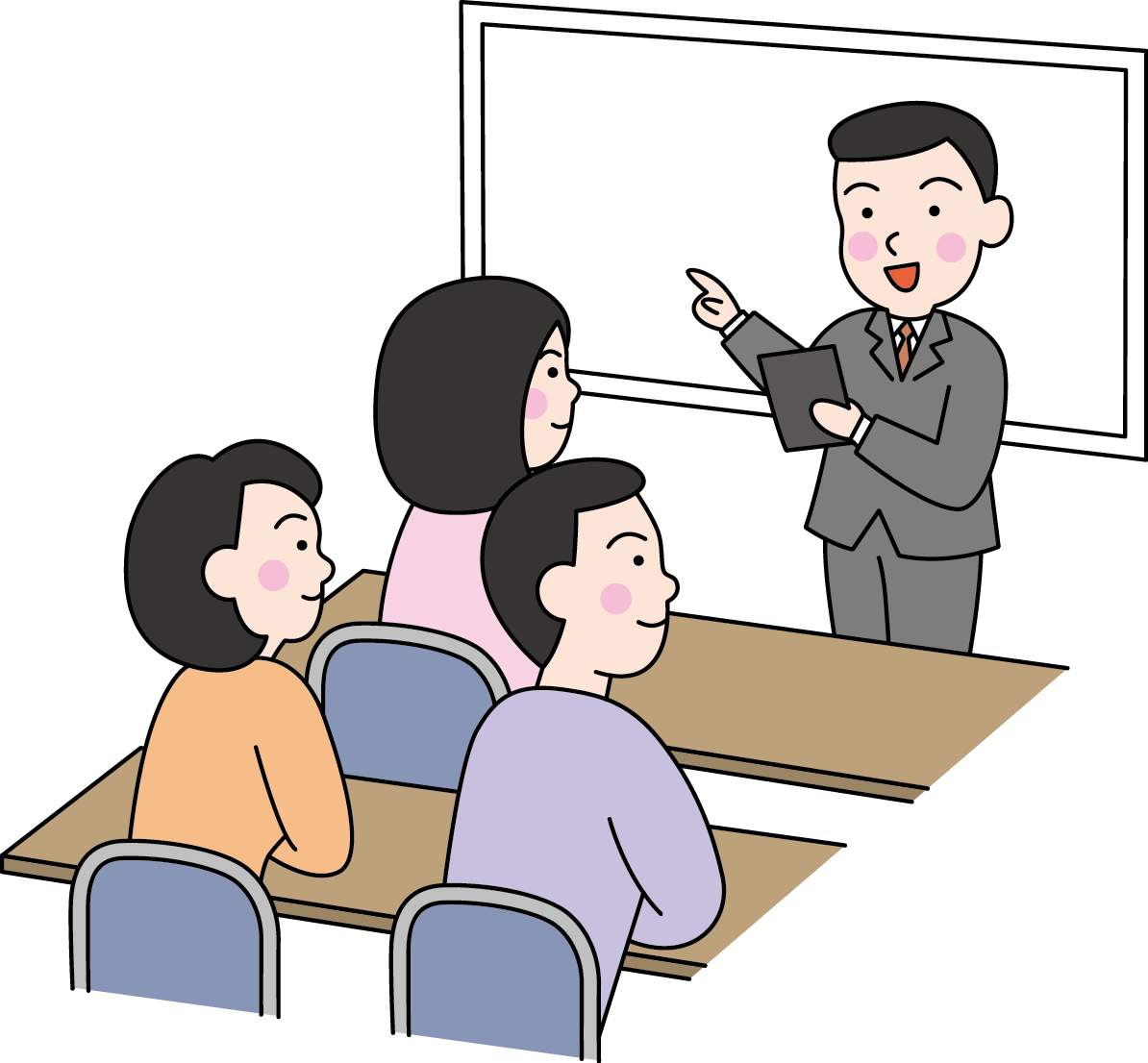 1 Year at Japanese Language School in Okinawa
STUDENT VISA
Pass the Exam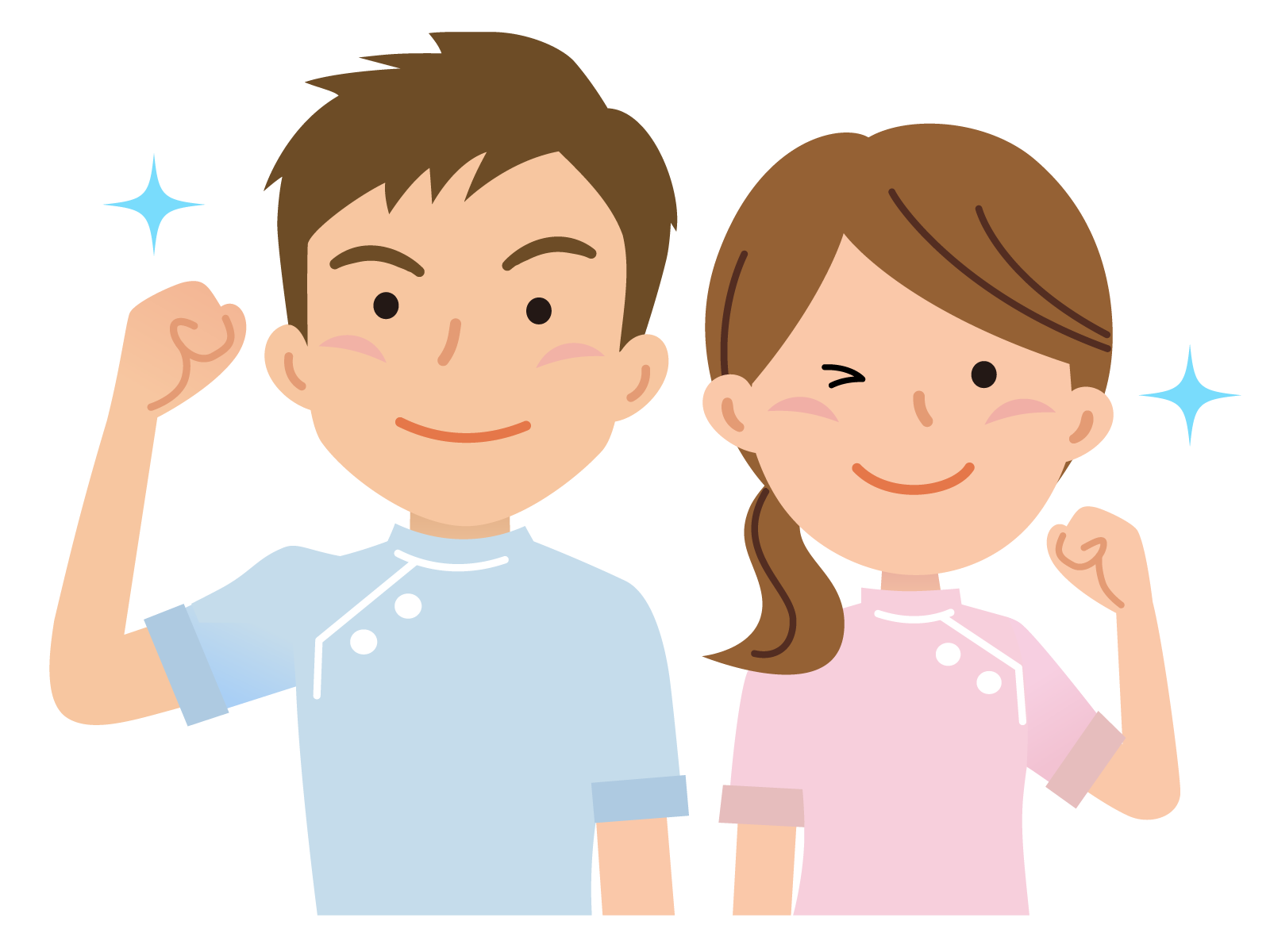 2 Year at Caregiver College in Okinawa
STUDENT VISA
▶ Exemption of Tuition Fees
▶ Livelihood Support etc.
Certified/Caregiver/National/Examination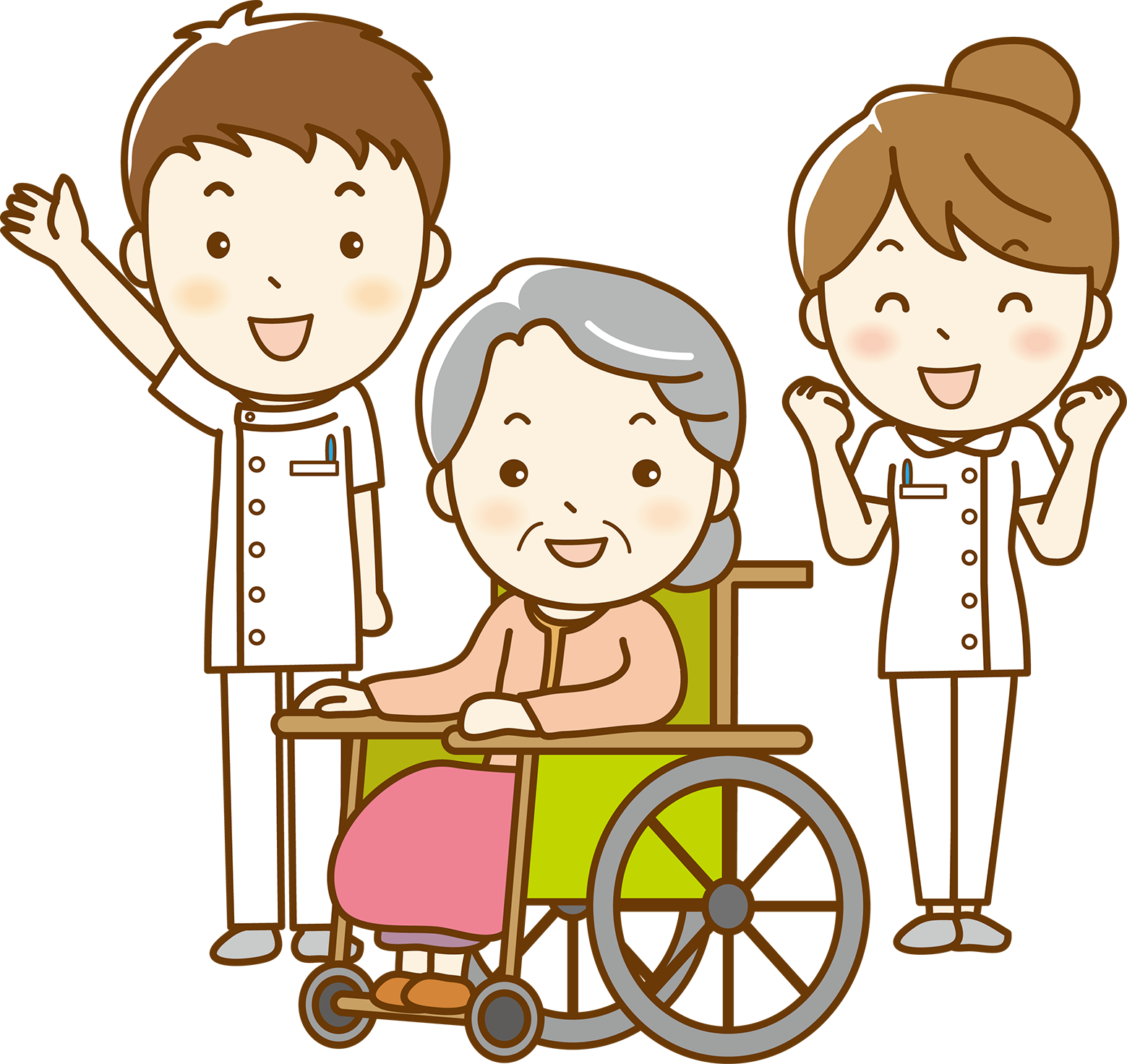 5 Years working at Caregiving Facilities
Minimum : 5 Years
(You can work in Japan limitless with CAREGIVER VISA.)
CAREGIVER VISA