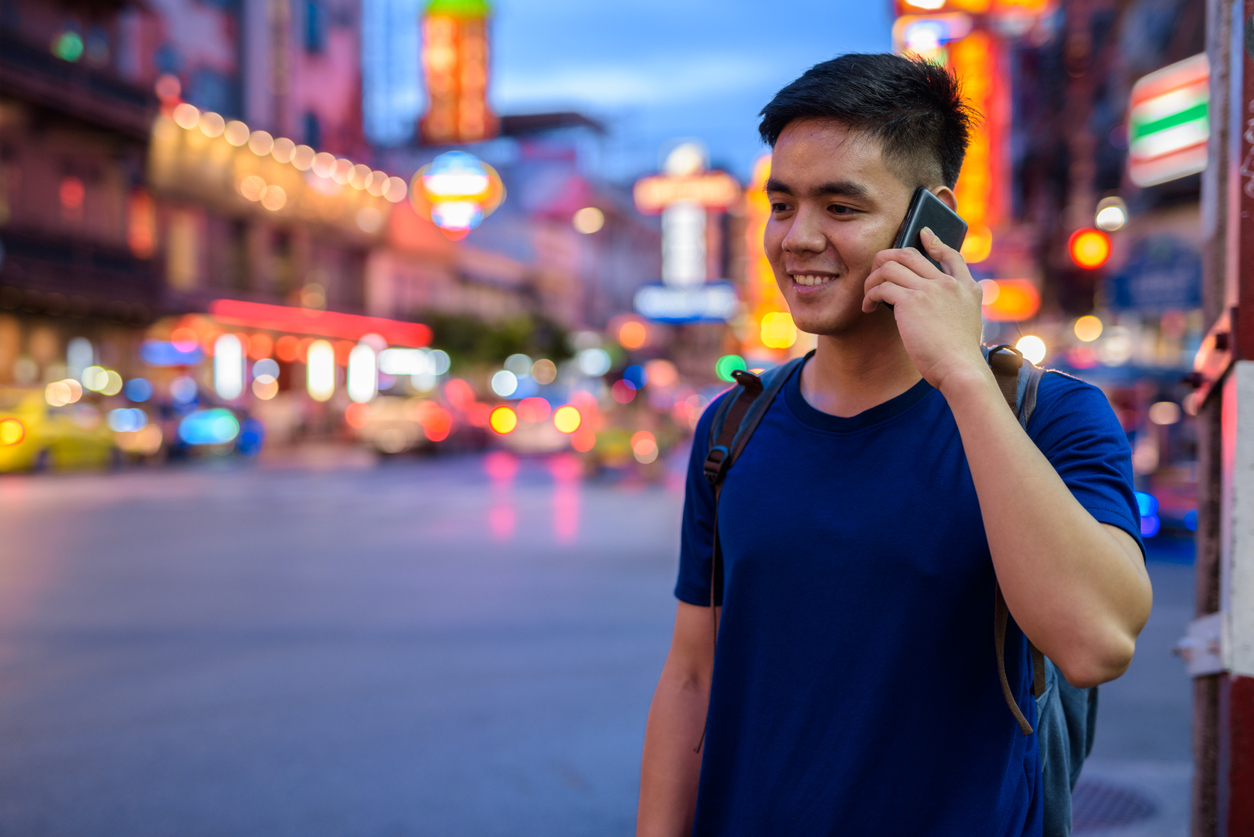 Welcome to Okinawa Foreigners Caregiver Project Cooperative Association (OFCP)!We proudly announce you all that OFCP are going to recruit the 1st students who will study in Okinawa, Japan as following conditions;
Applying Period:   June 1 – 15, 2018
Applicants should fill the application form and enter "Apply".
In few business days, we will send you the detail of your interview.
The interview is scheduled on June 22, 2018 and the following days.
If you have any questions, please contact us without hesitations.
In advance of your sending us queries, we recommend you to visit our Q & A page.
Also we are planning to start recruiting of the 2nd term students. The 2nd Term start at April 2019 and the recruitment shall be hold around October 2018.
Please keep checking out this page for getting the news, since we are going to inform you here when the detail is concreted.
It's a special occasion. Let's study Japanese and Caregiving in Okinawa, a wonderful subtropical resort in Japan!
We are pleased to support your life in Okinawa. WELCOME to OKINAWA!!